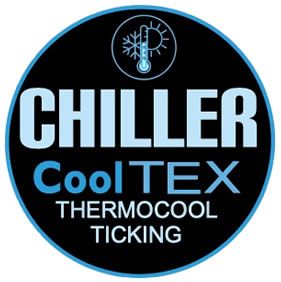 An Advanced Concentration of Cooling Fiber In This Ticking Produces A Coooler Sleep Environment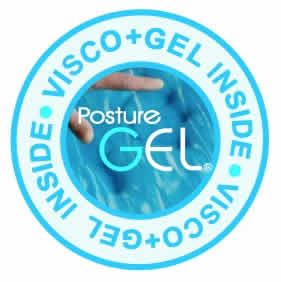 GEL INFUSED MEMORY FOAM cools - comforts - conforms pressure relieving comfort with temperature control
Continuous sculptured channels in the gel-infused poly quilt layers promote air exchange and a more refreshing, cooler night's sleep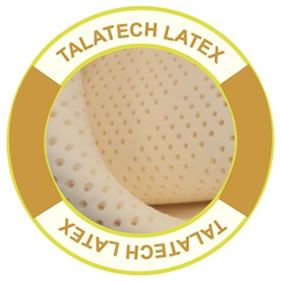 Supple latex support right where it is needed most provides responsive support and a buoyant feel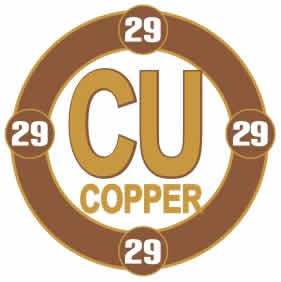 Antibacterial, anti-inflammatory, non-allergenic material that increases circulatory functions and naturally combats restlessness.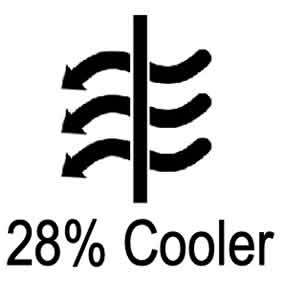 Innersprings sleep up to 28% cooler than foam according to research from Kansas State University and the Institute of Environmental Research.
Proudly Manufactured in the United States of America!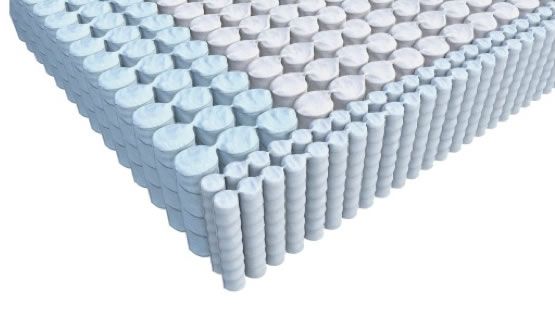 26% More Durable
Quantum Edge Steel Perimeter outperforms foam encasement, offering longer comfort life and better support while reducing the feeling of roll-off.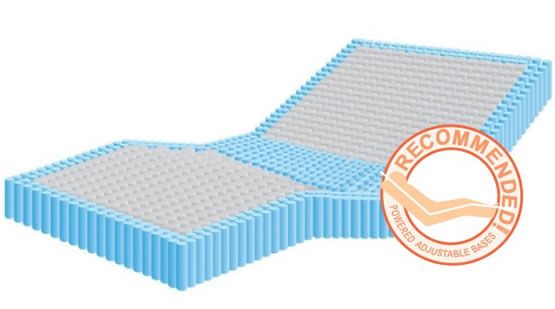 24% More Friendly
Quantum Edge Steel Perimeter bends and average of 24% more easily than foam encasement, which means less wear and tear on moving parts and a more "friendly" performance on adjustable bedbases